We pride ourselves on offering quality trailers to our customers. We encourage you to consider these trailers for your next purchase.
Living quarters conversion partners
New and Used Trailer Sales, serving north-central texas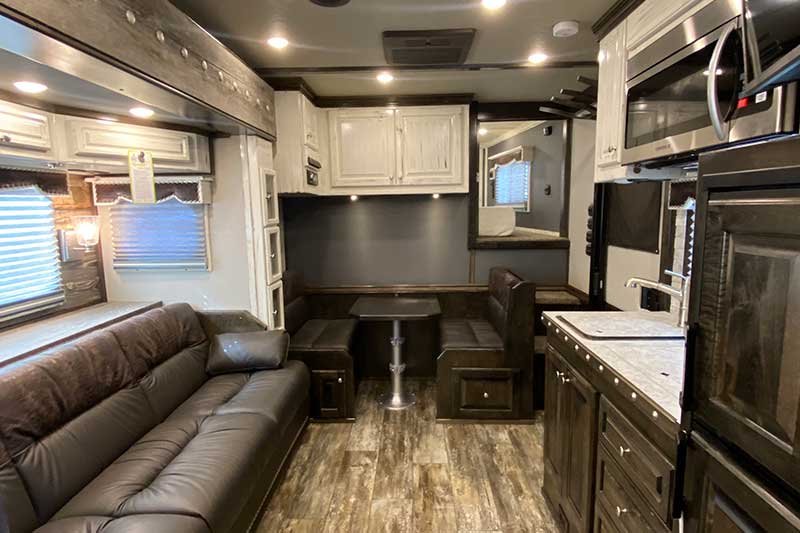 Everyone has different needs. Why pay for things you don't need? Call us to see how we can customize a trailer for you! 817-599-6488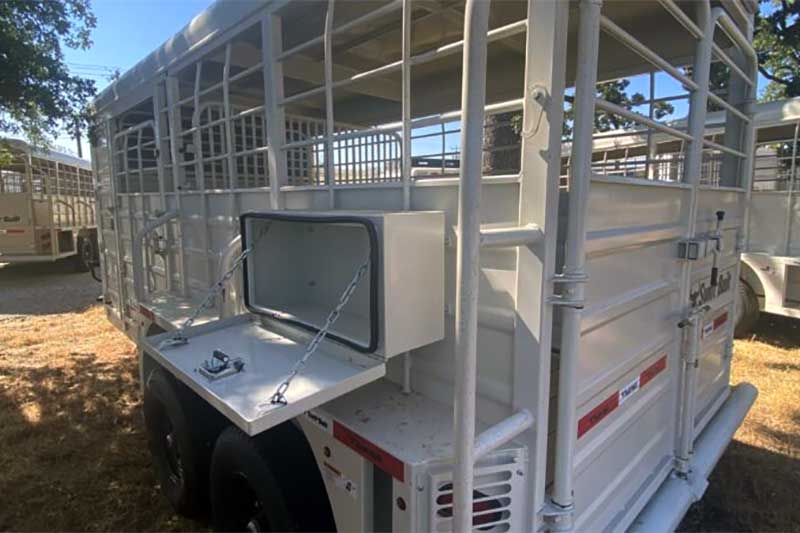 We can order nearly any part for your trailer or RV. Upgrades or repairs – we've got you covered!
Call us to order: 817-599-6488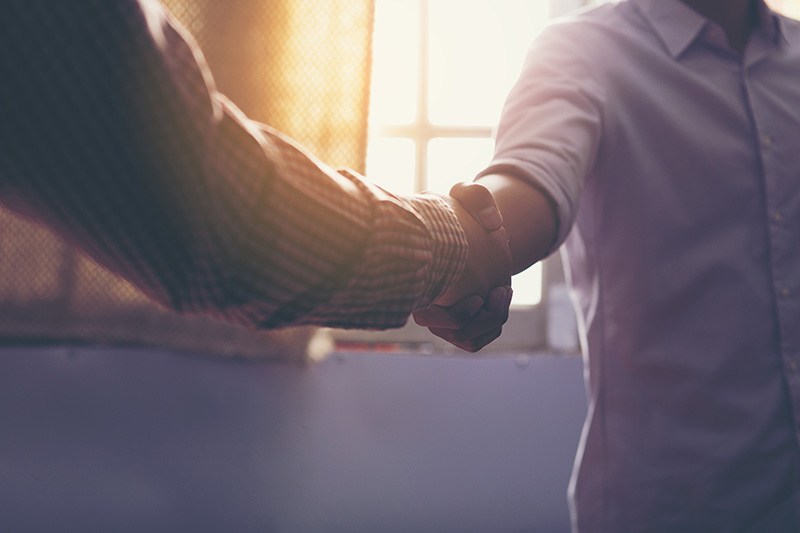 We've been in business since 1990. We know trailers.
We specialize in the sale of quality new and used horse trailers. We invite you to browse our extensive inventory and feel free to contact us if you spot something you like or if you have questions.
We realize that not every trailer is built to suit everyone's needs. Let us quote you a price on a new trailer built with you and your horse's personal needs in mind. Whether it be a bumper pull, gooseneck or living quarters, Wayne Hodges Trailer Sales can build the trailer for you. Why pay for options that you don't need or use?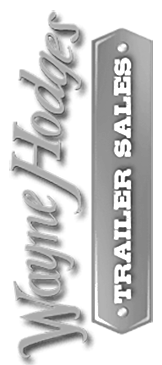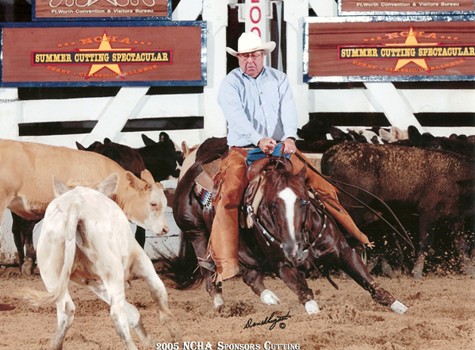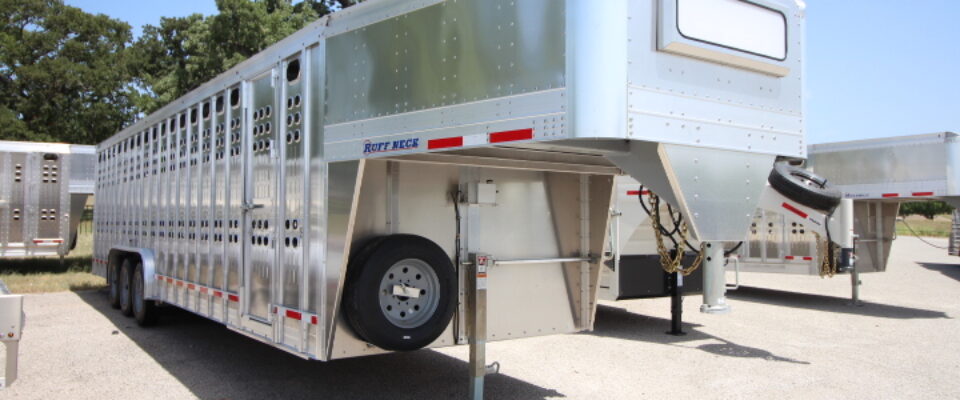 Our average customer rating is 4.0 / 5 based on 43 google reviews
My husband and I had a wonderful time throughout the buying process. He is not a horse person so they did a great job of explaining the features and offering suggestions to make him comfortable. They were not pushy at all--if only buying a car was this easy. The numbers never changed from our first visit to the last visit. We had great customer service the whole time. No matter the price point of trailer they will treat you right. Thanks Chris!
A great place to do business with. Everybody was happy and very helpful, I needed to find a trailer Shannon took care of me and I was out the door within an hour. Again these people are just nice people.
We are very proud to be serving our local area for over 35 years!